ABOUT
Cafe'2Learn is an Educational Enrichment Center that caters to the educational needs of students in K-12. We offer engaging individual and small group instruction or tutoring in most subjects.


Cafe'2Learn is delighted to meet student's where they are academically and help them soar to success! Cafe'2Learn is designed to offer engaging learning opportunities and experiences that develop leaders and fosters confidence both personally and academically.

Mrs. Nero is a certified teacher (early childhood - 8th grade) with a diverse background in education and working with students locally and internationally. She holds an MBA and she is a United States Marine Corps Veteran. Mrs. Nero is passionate about education and looks forward to working with students, parents, teachers, and the community!
What's New for 2021
Virtual Sessions Only
Tutoring Rates
Effective January 1, 2021
PreK - 8th Grade $30* Per hr
9th Grade - 12th Grade $45* Per hr
Algebra I, Algebra II, or Geometry
Rates are for students with weekly scheduled session times.
Drop-In Rates
PreK - 8th Grade $45* Per hr
9th - 12th Grade $60* Per hr
For students who only need help periodically for reviews or tests.
- Based on availability -


READY TO DO BUSINESS WITH US? WE ARE HERE FOR YOU

Make a Payment Via PayPal
Prices valid from March 2020 - July 31, 2020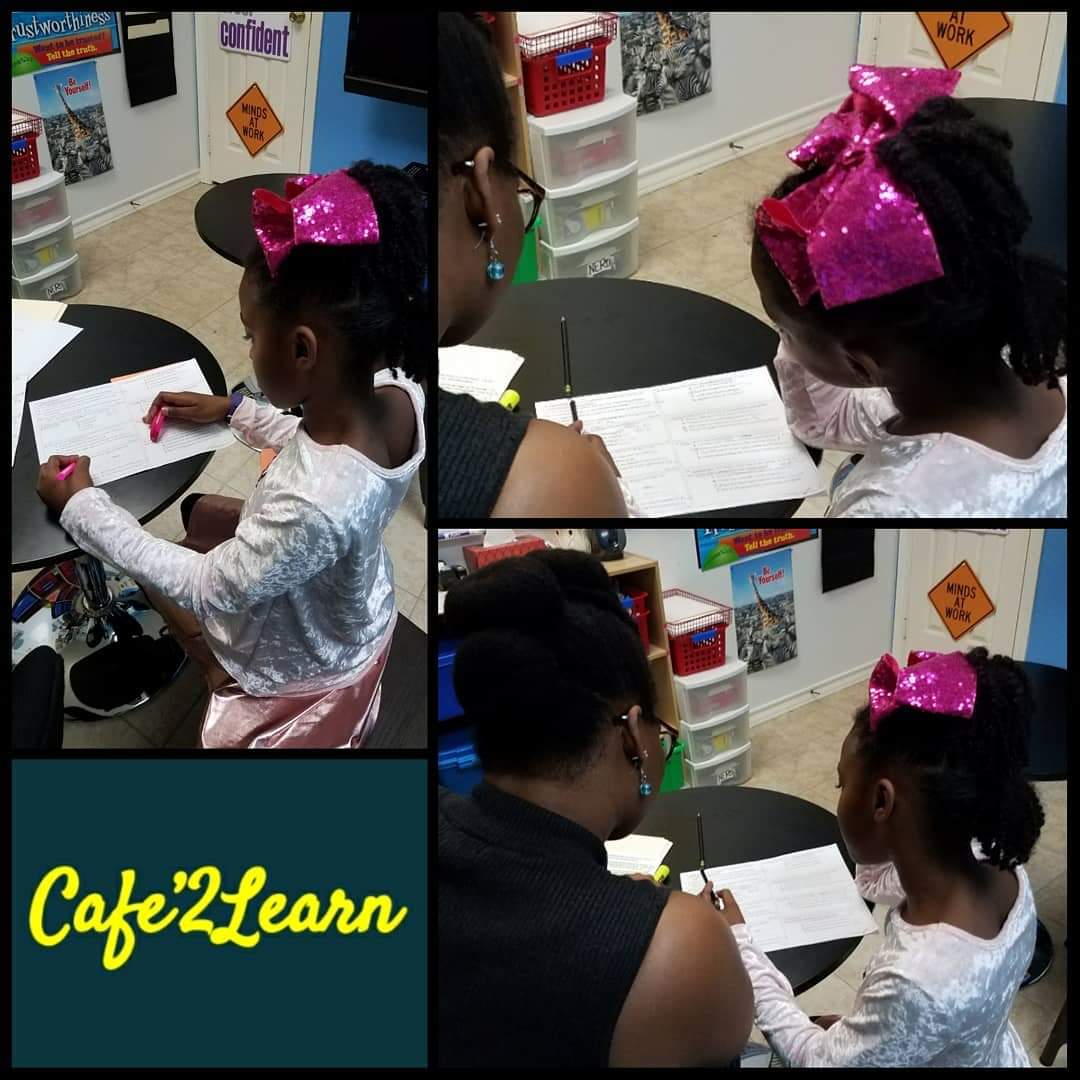 Join Our Mailing List
Subscribe to stay up-to-date on the latest announcements, offers and updates from us.
Governor Abbott's announcement that Texas schools will remain closed for the duration of the 2019-2020 school year was not a surprise. However, some parents may be wondering how…
April 1, 2020